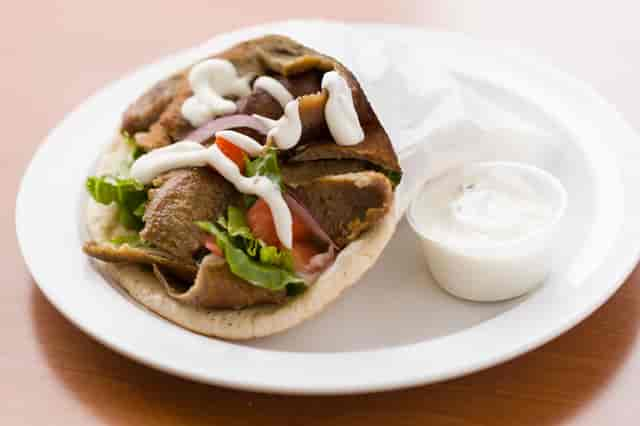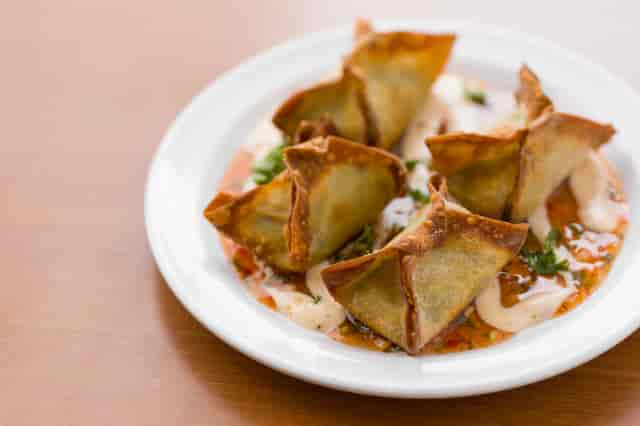 Fundraising
Raise Money for Your Cause
We offer fundraising programs where Chicken Dijon partners with local organizations in El Segundo, Torrance, Redondo Beach, and beyond to raise money for their cause. These events are easy to plan. We can provide you with a specifically designed flyer for you to use to promote your fundraising event. Use these flyers to invite friends and family to dine at Chicken Dijon and join the fundraising fun! A portion of sales generated during your fundraiser will go back directly to your organization. Download our Fundraiser Guide or contact us for more information. We are here to help.
FAQs
1. What Is A Chicken Dijon Fundraiser?
A Chicken Dijon Fundraiser is a dine-in event in which Chicken Dijon will donate 20% of all pre-tax sales generated by the organization during the scheduled event when a fundraiser flyer is presented.


2. Who Can Have A Chicken Dijon Fundraiser?
All qualified, non-profit organizations are eligible for a Chicken Dijon Fundraiser


3. How Can I Apply For A Chicken Dijon Fundraiser?
Simply, fill in the form and submit it, send us an email OR call us. You will then be contacted with all of the necessary information. We ask that applications are submitted at least 2 weeks before the desired fundraiser date.


4. How Long Will It Take For My Organization To Receive The Check?
The organization will be contacted within one week after the event with the total amount raised during the fundraiser.


5. Are There Any Additional Requirements To Host A Chicken Dijon Fundraiser?
We ask that non-profit organizations bring in a minimum of 25 people to ensure a successful event.


6. Can "To Go" Orders Count Towards A Chicken Dijon Fundraiser?
Yes, as long as the guest presents a flyer at the time of purchase.


7. Can "Delivery" Orders Count Towards A Chicken Dijon Fundraiser?
Unfortunately, at this time, we do not have a way of tracking the fundraising event through our 3rd party delivery service.


8. Do Gift Card Purchases Count Toward The Fundraiser?
Sorry, but gift card purchases do not count toward the Chicken Dijon Fundraising program.